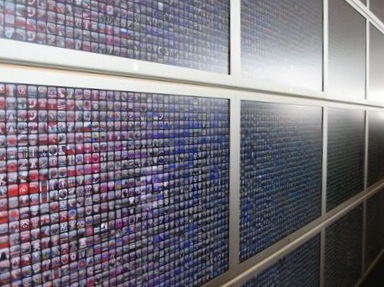 Apple's tablet is about to change the software development ecosystem and we mobile developers are rethinking existing and future projects. The tablet becomes the next app gold rush.
The App Store and the iPhone command a monstrous market share for mobile apps. There are a limited number of mobile app developers (20 million'ish) and a limited amount of devices any developer or team can target at one time. The first OS to target for any mobile product is logically the iPhone OS. That's where the money is. After that, maybe Android or Blackberry or Pre. Maybe.
With Apple releasing a new device with new capabilities and resolution, the ecosystem changes. Teams who had completed an iPhone app and were planning to move on to an Android or Blackberry version would likely be more successful returning to the iPhone and optimizing for the tablet first.
Just as the first developers releasing apps on the iPhone had the least competition and greatest chance of success, the first optimized tablet apps will have the greatest odds. Competition amongst 10,000 apps is much lighter than 100,000.
There have been a growing number of Android starts and popularity of Android devices has steadily increased. Many of these app starts are by developers who completed an iPhone version and are now porting to Android.
The tablet changes one's priority. Android starts will continue to grow because of handset market share growth, but will also take a hit due to the tablet. The priority of OS's for developers to to target will likely be iPhone -> tablet optimization -> Android / Blackberry / Pre.
Related thoughts: