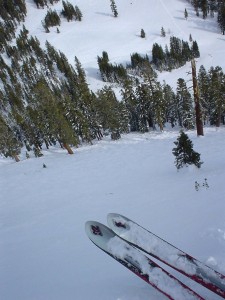 I've been glued to the news this week and filled up on too much doom and gloom. There are plenty of positive things to focus on. Even if this is the start of a recession, focusing on a tanking stock market doesn't do any good as a developer. For you stock traders, yeah, you're boned. But for software developers, there's much to build.
Focus on what you're good at. Make yourself better. Enjoy life.
It's time to switch back to loving this perfect fall weather and looking forward to a killer ski season.