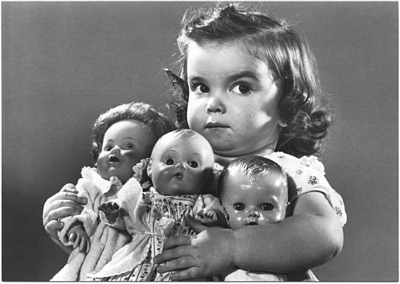 On Twitter, the numbers for friends (people you follow) and followers (people who follow you) are being misreported. The most common tweet today is about one's follower count dropping off. This is telling of your personality, and not in a good way.
If you're complaining about your follower count dropping off without your realizing your friend count dropped too, you've probably only been paying attention to building numbers. You're also describing to the world that you didn't care about losing touch with your friends.
For the record, I first noticed my friend count dropped. Over the year or two on the service, I've built up a friend list of ~6200 extremely interesting people (~2100 follow me). When I saw my friend count dropped, I checked my followers to verify. My tweet was, "Wow – number of people I follow and who are following me just dropped by more than 1000 each. Not good!"
While they reboot the service and get your numbers back to normal, take a moment to consider what matters. If you're that important, they'll find you again.