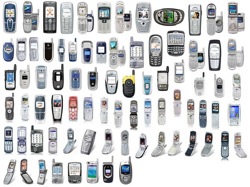 Tim O'Reilly twittered this article on the five reasons Nokia should put a bid in on Yahoo!
I'd go for that. I've written about what I like about Yahoo! and the reasons I like them as a company without search. Nokia making a play for Yahoo! makes sense. It creates a strong combination as a mobile platform company from two forward thinking complimentary companies…
So unlikely, yet I couldn't hope for a better Yahoo! suitor. I'm sure we'll be seeing mobile manufacturers picking up more of the web-co's.